Blog
Personalised garden tools from Japeto
Date Posted: 03 October 2019
Get your Hori Hori knife personalised!
Now you can get your name or the name of any lucky beneficiary on the blade of your Hori Hori Knife! Alternatively get your details inscribed on the holster or even your initials on the handle.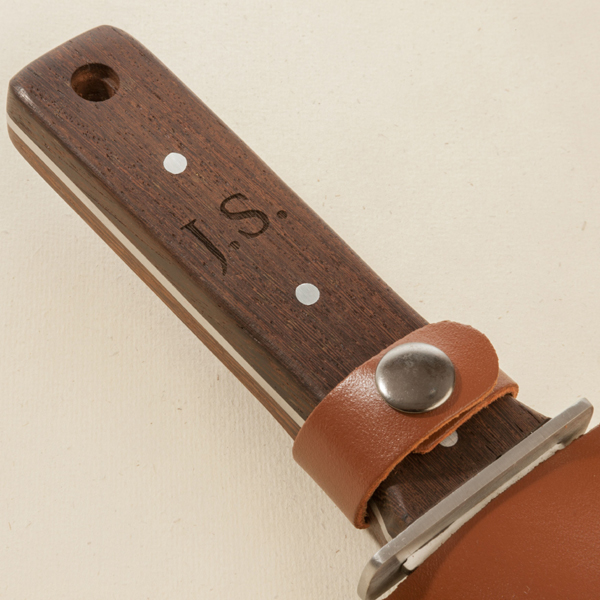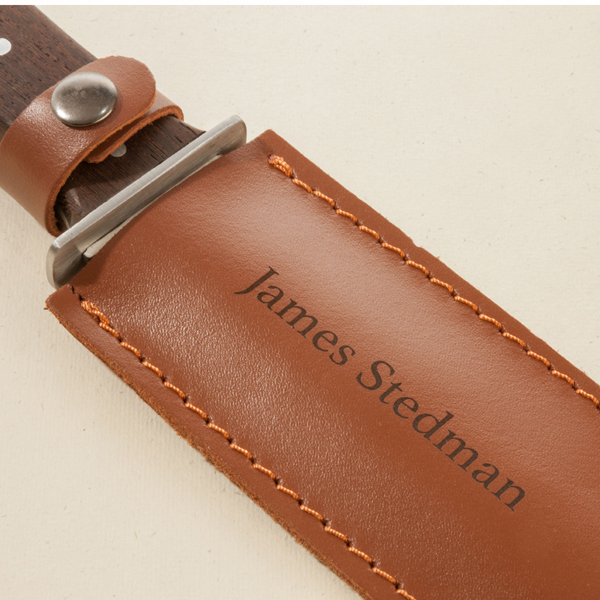 This great new service from Japeto is available on the Hori Hori Deluxe and for the Japanese Gardening Tool Gift Box and makes giving the Hori Hori Knife as a present for gardener or a christmas present for gardeners extra special! It does not even need to be a present, you might just want to treat yourself to a personalised garden trowel in the form of a hori hori knife and make sure other gardneres keep their grubby paws off!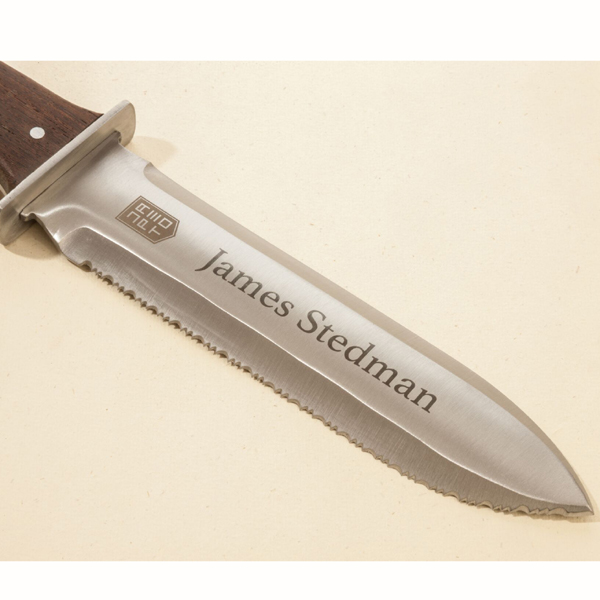 Initials on the handle of the Hori Hori knife are available for as little as £6.95, or if you want to go the whole hog you can get a full name (up to 20 characters) on the blade or the holster for £9.95. if you are really treating someone or yourself the japeto garden gift box can be personailsed with a message of up to 100 characters on the lid along with the Japeto logo all carved into the wood.
The service takes around 5 days for delivery from the time of order which is pretty speedy for personalised products!
If you would prefer to call and discuss your requirements please contact us on 01243 219912