Blog
Japeto Ltd Supports Grass Roots!
Date Posted: 14 November 2022
Japeto is delighted to announce that it will be sponsoring Chichester City Under 7's football team for the 2022/2023 season.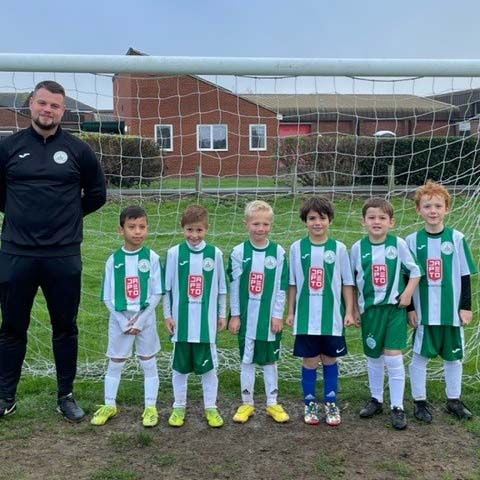 Being a company that supplies tools to help plants, fruits and flowers to take root and flourish Japeto are pleased to be helping young Chichester footballers to do the same!
Managing Director and owner James Stedman comments ' It is an absolute pleasure and a privilege to be able to support grass roots football by sponsoring Chichester City Under 7's this season. Its funny because I guess children are very much like young saplings in the fact they need nourishing, feeding and encouragement to grow! We have been delighted to try and contribute to the magnificent efforts of Chichester City and the whole of grass roots football in mentoring, coaching and nurturing young footballers. Football is by and large a very wholesome and healthy pursuit...so the comparisons with gardening are never ending!'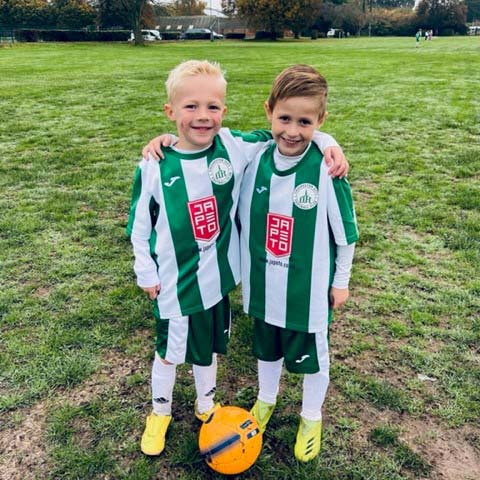 Chichester City Under 7's played their first league match against Worthing Town Under 7's at the weekend coming out 8-3 victors...so 3 cheers for Chichester City under 7's and good luck for the season!