Blog
Gardeners Stationery? Never heard of it!
Date Posted: 19 July 2021
Gardeners stationery?...Never heard of it!
Well you have now…and you may not realise it but there is a place for a ruler, pencil, sharpener and eraser and seed or plant labels in every keen gardeners armoury!
The following great products are the latest off the ever-busy Japeto production line:
Also known as seed labels, plant markers, or seed markers are an essential garden accessory for the busy gardener. Whether you are sowing and growing seeds or simply want to neatly label your garden plants a good quality plant marker is a must. Japeto have produced a neat bundle of 25 garden labels all finished to a high standard, made from bamboo and embossed with the Japeto logo.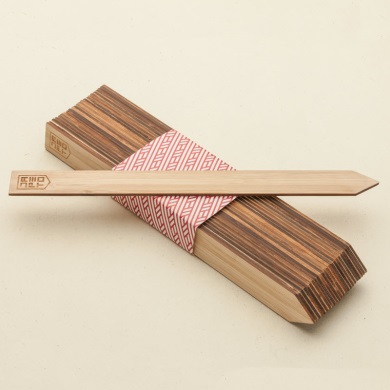 How else would you mark up your labels? With a Japeto gardeners pencil of course! This robust pencil comes in bright red so it is easily found when it inevitably gets left somewhere in the greenhouse. It is also very sturdy and suitable for heavy duty use.
Rather than whittling away at your pencil with a knife, Japeto have sourced a neat solution which can sharpen builders or gardeners pencils in the blink of an eye.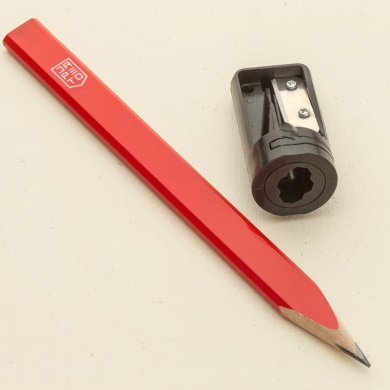 Well we all make mistakes don't we!? The Japeto pencil eraser is shaped in the Japeto logo allowing a natural point when rubbing out mistakes (ok that was more of a coincidence)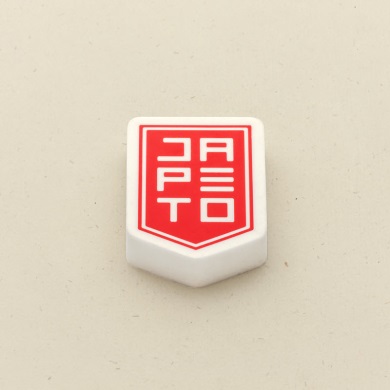 As well as displaying cm and inches, this high quality wooden ruler indicates the perfect distance that various vegetables should be distanced apart when planting. This removes the guesswork and allows a gardener more precision when considering space requirements for seeding.