Blog
NEW Japeto garden tools coming in December!
Date Posted: 18 November 2020
Japeto continues to expand its range of garden tools with 5 great new products due to arrive in early December!
Garden spade and garden fork

Although not necessarily traditional Japanese garden tools, a good quality garden spade and garden fork are essential garden tools for any gardener.
Both the new garden spade and fork are manufactured to the excellent quality standards that you woud expect from Japeto. The fork and spade handle and shaft are made from high quality grade ash wood which is then treated with a preservative to give long lasting outdoor performance. Although not apparent on these images, the Japeto logo is also burnt into the shaft of both garden tools. The head of both the fork and spade are made from heat treated stainless steel and rivetted securely onto the shaft. The finish is highly polished ensuring a reduction of soil adhesion when in use. Stainless steel is obviously rust resistant and easy to clean.
You will notice the slight difference on the shape of the handle. The spade handle is D-shaped giving the handle extra strenth for increased load bearing while the fork is Y-shaped allowing the product to remain lighter and more flexible in use.
Both products come with their own Japeto branded canvas bags for easy storage and protection. Currently the garden spade and fork are on offer for only £29.95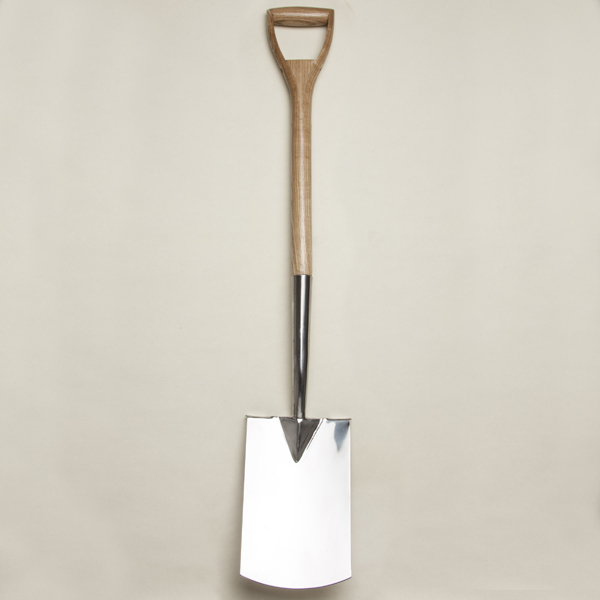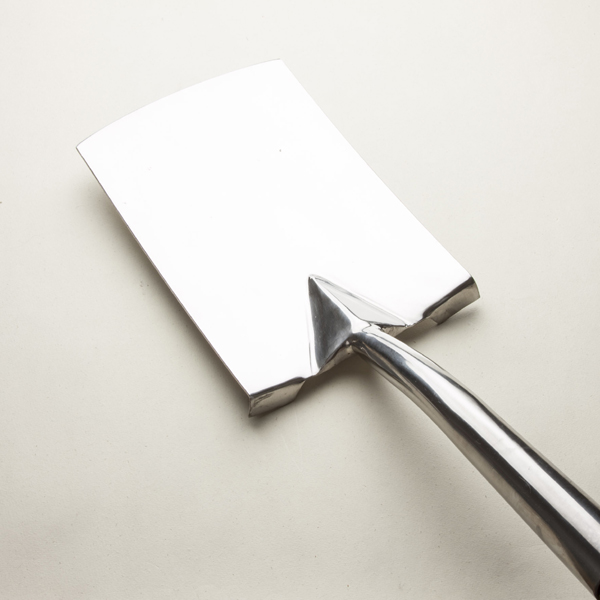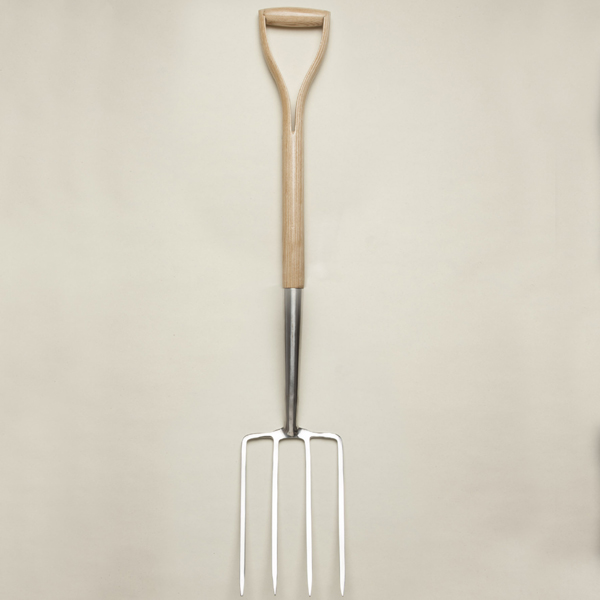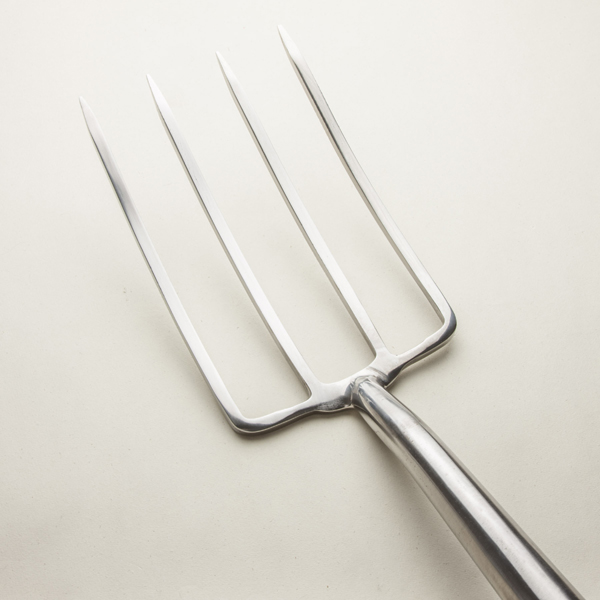 Japanese garden water wand
Japeto has attended many garden shows in 2020 despite the national restrictions we have all faced. A common theme that ran amongst customers and vistors to our stand was that they wanted a good quality watering stick or water wand. Extremely popular in Japan often because garden space is at a premium water wands have been used for many years. Japeto is pleased to be able to offer a garden water wand which gives gardeners far more precision with watering. Precision is of course something Japanese gardeners are famed for and now you too can use a product that will revolutionise the way you grow your plants. The head has 10 different settings allowing you to tailor the way you water and care for each of your precious plants and seedlings. No one wants to blast away a sapling with too much flow of water. In this instance you might for example set your water wand to 'mist' where a very fine cloud of water is produced, equally on a more sturdy plant you could use the shower setting...the choice is yours. The water wand is in keeping with Japeto's quest to supply gardeners with versatile multi functional tools.
The water wand also has a 750mm long handle with trigger allowing you to control flow. The length of the handle allows you to access more difficult situations such as hanging baskets. It fits onto a normal hose lock and at only £19.95 is a product very much worth considering adding to your armoury.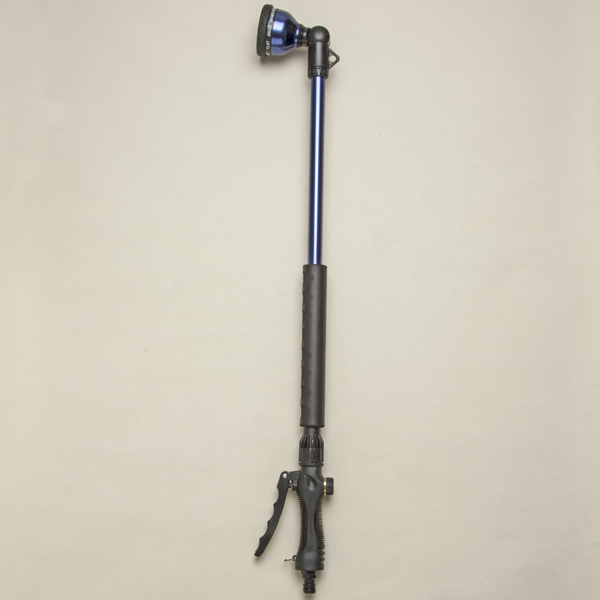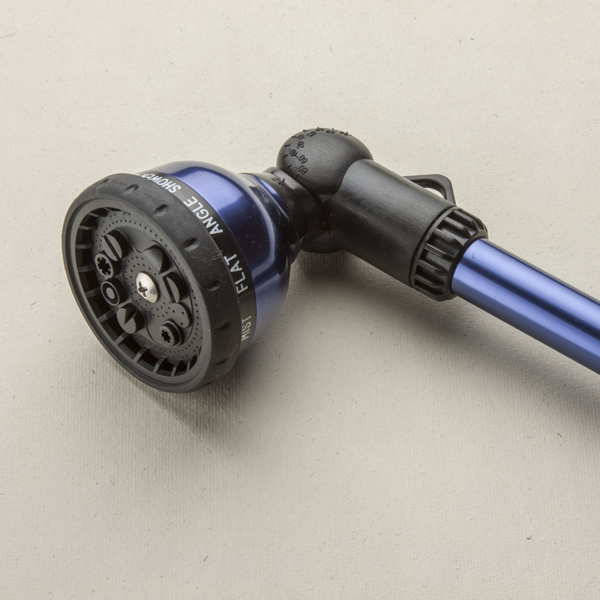 Professional by-pass secateurs

Japeto has been pleased to add another option to its selection of secateurs. Although the professional by-pass secateurs will be availble for the low entry level price of only £19.95 they are far from an entry level pair of secateurs! Aimed at professional gardeners and built with durability in mind these new by pass secateurs come with a number of benefits to the keen eyed gardener including:
Professional quality titanium coated blades for increased cutting strength
Ergonomically designed handles with soft comfortable non-slip foam grip. Closing catch can be operated by the use of one hand. 130mm.
Japanese grade stainless steel. Top blade is titanium coated increasing strength and offering a smoother cut. 65mm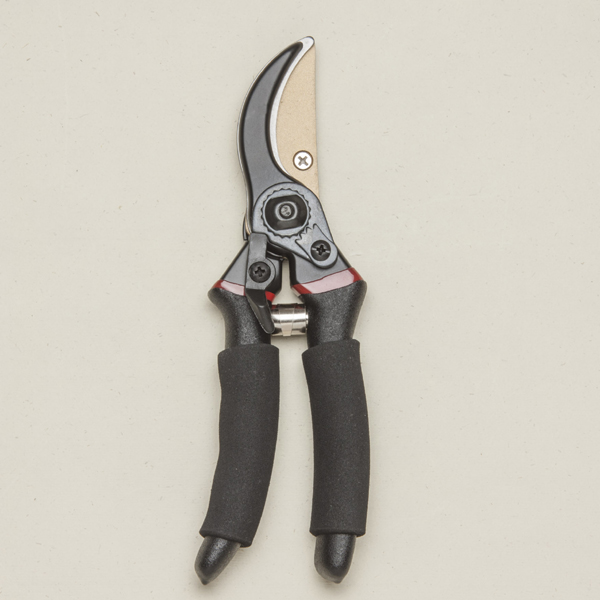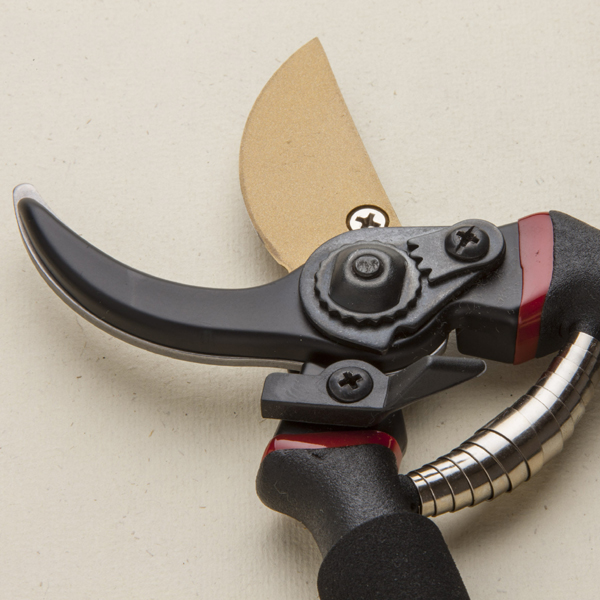 Long Handled Japanese Garden Scissors
Japeto have long offered the very popular Japanese Garden Scissors which give ease of use and precision with their larger handles. However there was not much available for gardeners wanting a little more reach with their garden scissors...until now.
Japeto are very excited about the launch of our beautifully balanced Japanese long handled carbon steel garden pruning scissors These new scissors are the answer to some customers prayers...particularlay those we have seen and discussed this with at garden shows over the last couple of years! At an overall length of 210mm with handles of 145mm these beautiful looking scissors provide the reach many gardeners crave enabling more precision when pruning, deadheading or fruit and flower cutting. Manufactured from carbon steel they can be kept sharp with a good quality whetstone
They come packaged in a durable canvas bag inside a Japeto craft cardboard box. Both re-usable and recyclable packaging. At only £19.95 you could say they are a snip!