Blog
New range of seeds from Japeto!
Date Posted: 29 April 2020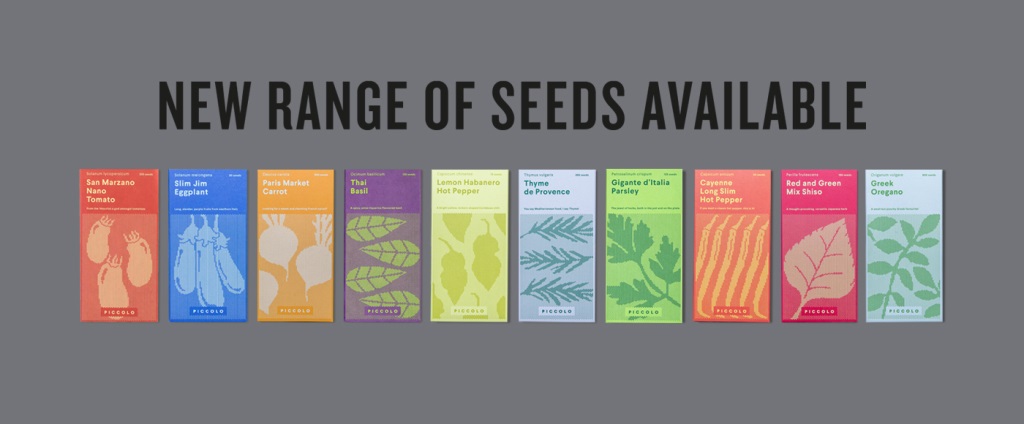 Japeto Ltd continues to expand its product range by introducing an exciting new range of herb and vegetable seeds produced by Piccolo in Italy.
What makes Japeto's new range of vegetable and herb seeds different?
Suitable for all!...
Japeto has hand selected a range which are specifically designed for pot growing. That means that the many people living in urban areas can also grow their own delicious produce on patios, balconies, terraces or even within the confines of their own house or flat. At a tough time in our history when many people are looking to re-energise the 2nd World War campaign 'Dig for Victory' by providing seeds that are in effect suitable for all, Japeto hopes more people can realise the joy and excitement of seeing things grow. Even better, vegetables and herbs that can be used in every day cooking!
A great variety...
Most of the varieties of herb and vegetable seeds on sale at Japeto are compact, dwarf or nano varieties again making them more suitable for confined environments.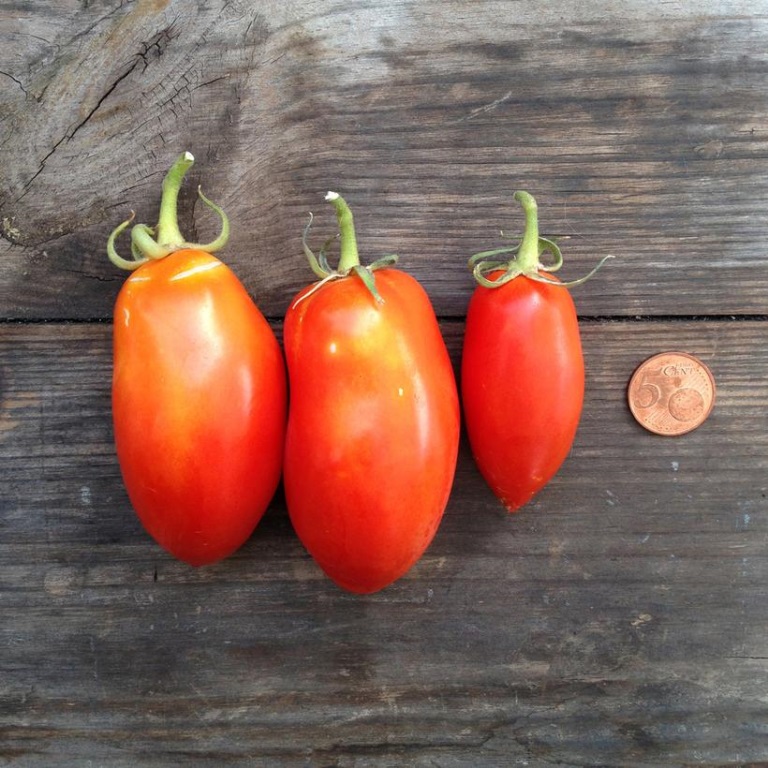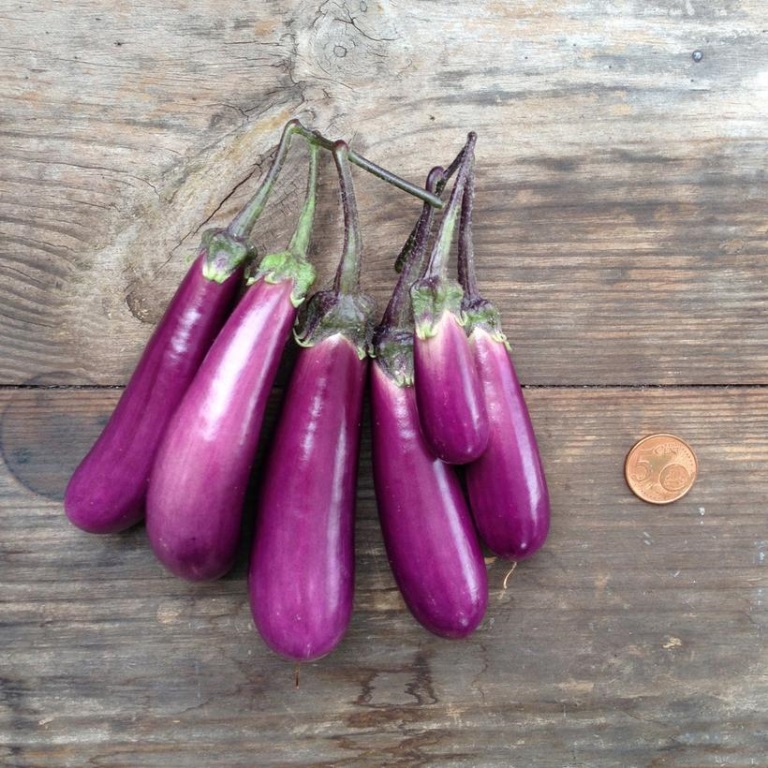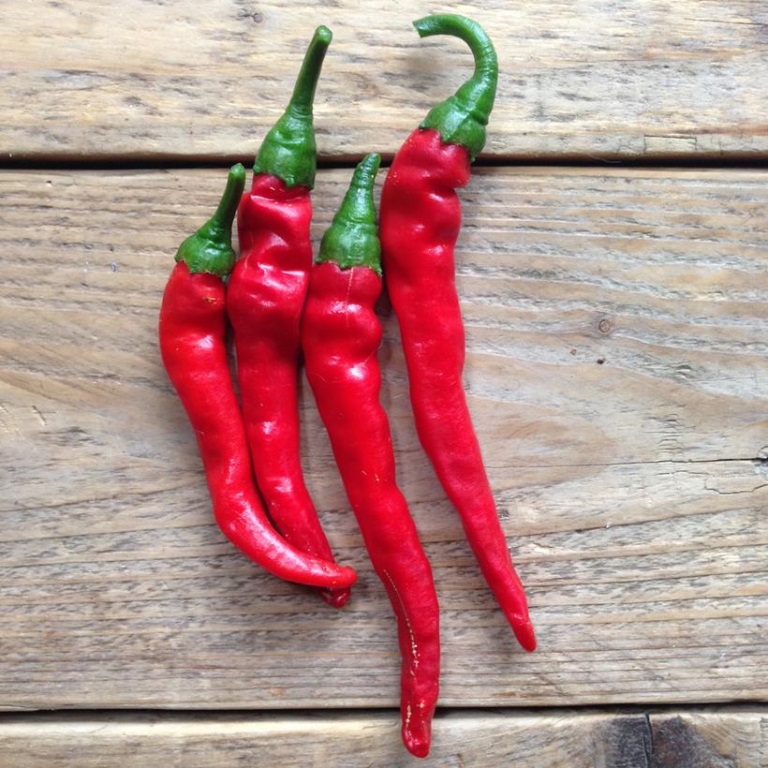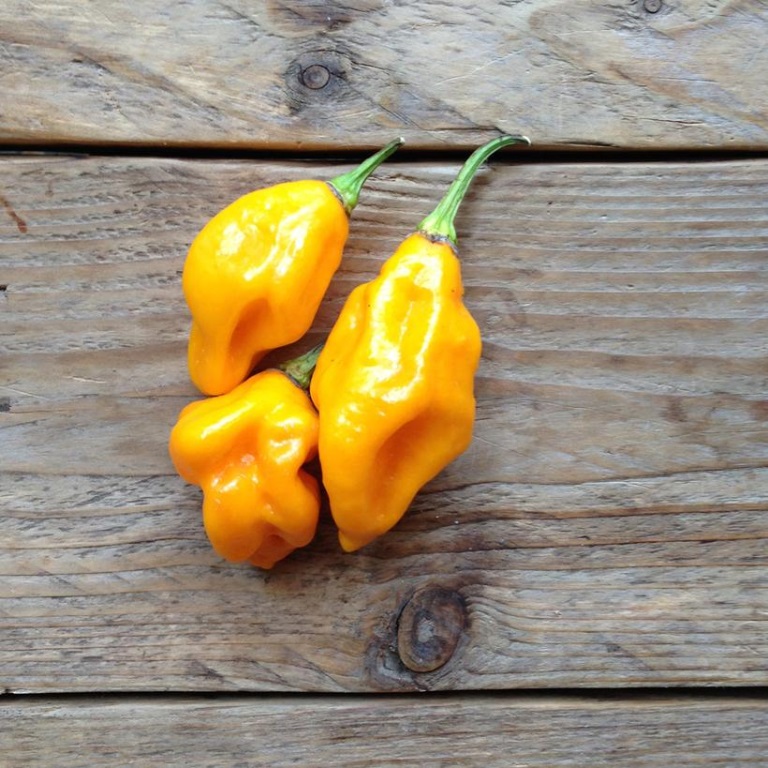 Beautifully packaged...
A huge amount of time and thought has gone into the design of the packaging. In short the end product looks beautiful and entices you to open the cleverly designed folding pouch where you will find all the detail you need for sowing, timing, spacing, growing, caring, supporting, harvesting and eating your seeds!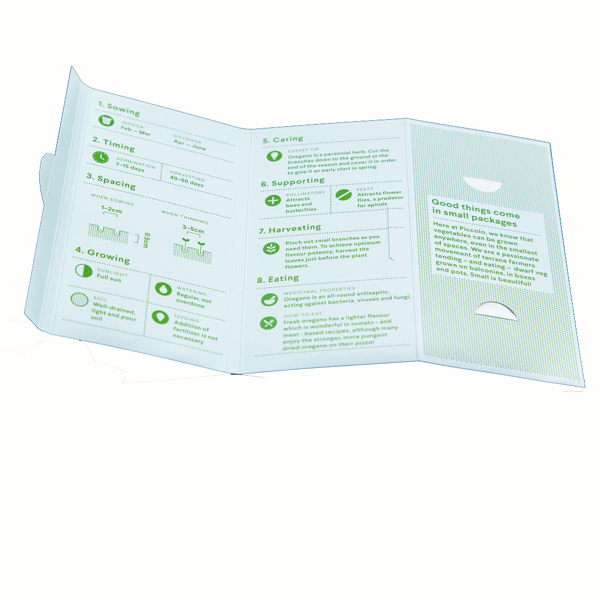 You have got all the detail you need...
Every detail has been thought of and translated to the gardener in clear easy to read instructions. From the best place to grow the seeds, to the spacing requirements to the overall plant size and even the best companion plants to grow the seeds with!
They provide inspiration!...
Not only are there a great variety of vegetable seeds available including tomatoes, carrots, aubergines, and hot peppers an amazing selection of herbs is also presented that are used in every day cooking. But more than that Japeto now offers the Tomato Sauce Selection and the Cocktails Herbs Seeds Selection
By cleverly bundling together several packets of seeds which if grown correctly produce the main ingredients to make either a tasty tomato sauce or everything you need for your thirst quenching cocktails you have every inspiration to get started with growing!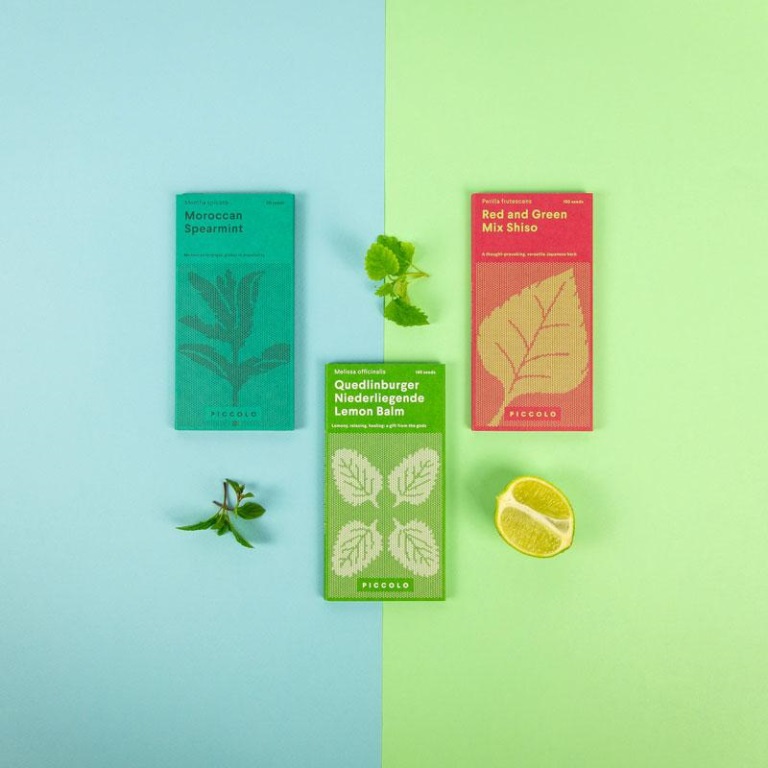 They compliment Japeto's range of garden tools...
As well as sharing the same ethos for presenting products beautifully, the new seed range once grown is one very good reason for buying garden tools! By providing lovely quality seeds you now have the opportunity to purchase your garden tools and add a few packets of interesting new seeds on to your order!
Japeto is delighted with the new range of seeds and we hope you will be too!