Blog
Garden Tool care
Date Posted: 10 December 2019
Cleaning Garden Tools, caring for garden tools and prolonging the life of your garden tools!
Japeto now offers 3 great new products to help care for your Japanese Garden Tools.
Caring for your Japanese garden tools is very important if you want to give them a long life and get the maximum performance out of them. It is amazing how often people will blame the performance of secateurs (for example) on there being a perceived malfunction in the product whereas really all that is needed is a good clean! We have previously written about How to look after Japanese garden tools in the FAQ section but below we highlight the 3 new products which we believe can really enhance the life and performance of your garden tools!
1. The Opinel Sharpening Stone - With a bit of practice you can become a dab hand at sharpening shears, secateurs or even the edge of your Hori Knife!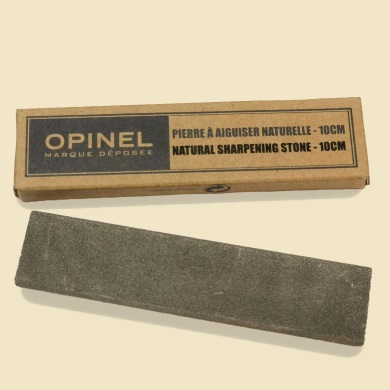 2. The Garden Tool Cleaning Block - This neat little cleaning block is rubbery in texture with an abrasive surface. It works very much the same way as an eraser and should mean that your life becomes a lot easier when tackling stubborn sap, light rust and dirt that accumulates on the blades of your secateurs or shears.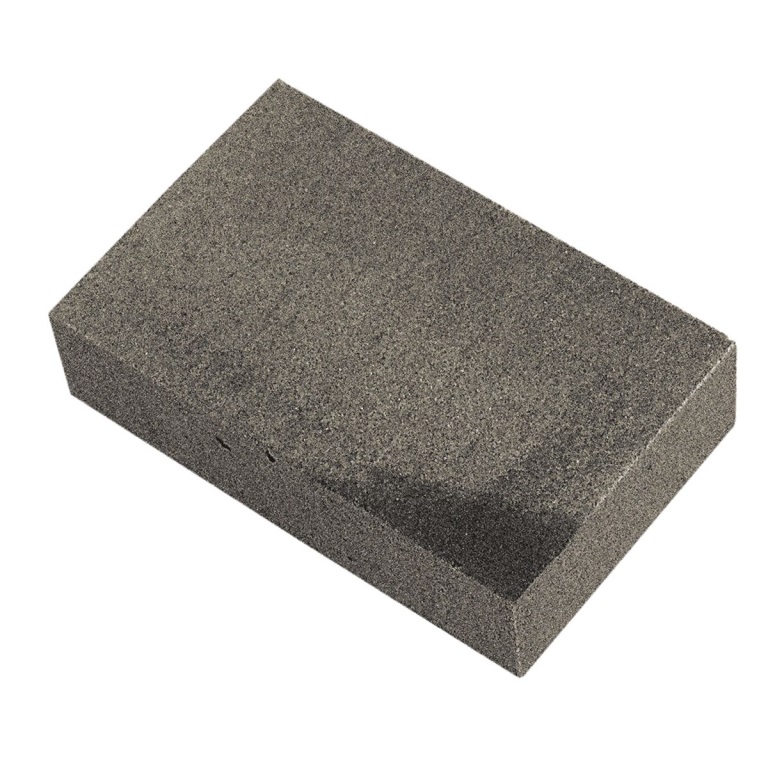 3. Camellia Oil The absolute 'go to' oil for caring, cleaning and preserving your precious tools. Can be used in conjunction with the garden tool cleaning block